HOME PAGE OF THE OGLETHORPE COUNTY LIONS CLUB

Welcome to the Oglethorpe County Lions Club!

We meet every second and fourth Monday of the month at 6:30 pm at the Thankful Baptist Church, 1218 Union Point Road (Highway 77) in Sephens GA 30677. Please join us and consider becoming a member.

This website is under development. Please check back soon for additional information.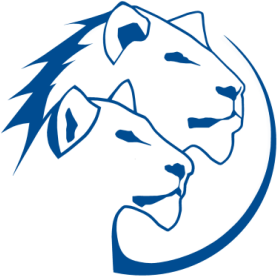 17 January 2015 Dinner


On Saturday 17 January 17 we held a dinner to celebrate our first year as a chartered Lions Club. It was held at 3 Railroad Street in Arnoldsville. Thirty-two members and guests attended. Our District Govenor Lion Vicki Hubbard and other dignitarites joined us. The excellent meal was catered by Alon. A five-dollar donation to the Club's Service Activity Account was included in the ticket price.
back to top






Photos by Jean Horton © 2015


back to top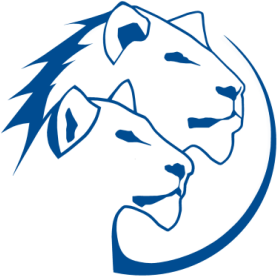 11 August 2014 Meeting


On Monday 11 August 2014 our District Govenor Lion Vicki Hubbard attended both our Board Meeting, at 6:00 pm, and our Club Meeting, at 6:30 pm, at our home at the Thankful Baptist Church, 1218 Union Point Road (Highway 77) in Sephens.
back to top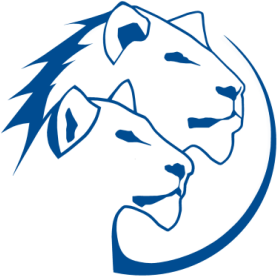 02 August 2014 Oglethorpe County Community Day




Oglethorpe County Lions Club distributed 180 Bags of Free School Supplies to Local Students


Community Day is an annual event held at the Depot in Crawford shortly before the start of the school year. It is an opportunity for local government agencies and community service organizations to make themselves known to community members, learn about the concerns of our citizens and, for most who attend for their children to pick up free school supplies.

Our club was invited to attend the event and to donate material or money for the school supplies which were to be collected and distributed by the Planning Committee. There was some uncertainty about its details and our Club's impact on that larger project, so we decided to distribute our own smaller collections of school supplies as a supplement to those distributed by the larger project and to do so in way in which our new presence in the county would be more widely known. The results more than matched our highest expectations!

The Club, Club members and local business contributed supplies worth about $ 500. Eight Club members met at our Thankful Baptist Church home on Friday 01 August 2014, the night before Community Day. From various lists of required school supplies for each grade, our own ideas about which were the most important, and then comparing those with what we had collected, we assembled three types of bags: one for Kindergarden through Second grade; one for grades Three through Five; and one for grades Six through Twelve. We had enough for about 180 bags; a few were short of a supply or two, and we had some supplies left over, but really not bad at all!

The next day, Saturday 02 August 2014, had lovely weather and parents and children were already lined up at the Crawford Baptist Church next door to the Depot to collect school supplies at least a half hour before the official beginning of Community Day. Many of them then came to our booth and we distributed our contributions to a grateful community.

About eleven Club members participated on Saturday. One member even won one of the door prizes at the event!
back to top






Photos by Glenn Galau © 2014
More Photos Here and Here

back to top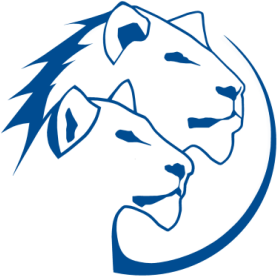 17 May 2014 Winterville Marigold Festival




The Oglethorpe County Lions Club Participates in the 2014 Winterville Marigold Festival


Commentary to Follow
back to top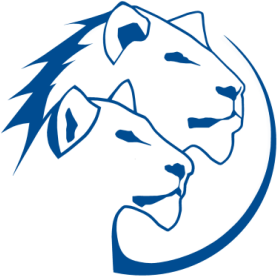 18 January Charter Dinner




The Oglethorpe County Lions Club Members sign The Charter at the Charter Dinner


Commentary to Follow
back to top






Photos by Glenn Galau © 2014
Larger Photos

back to top



Modified 05 August 2014